What Our Students Are Saying...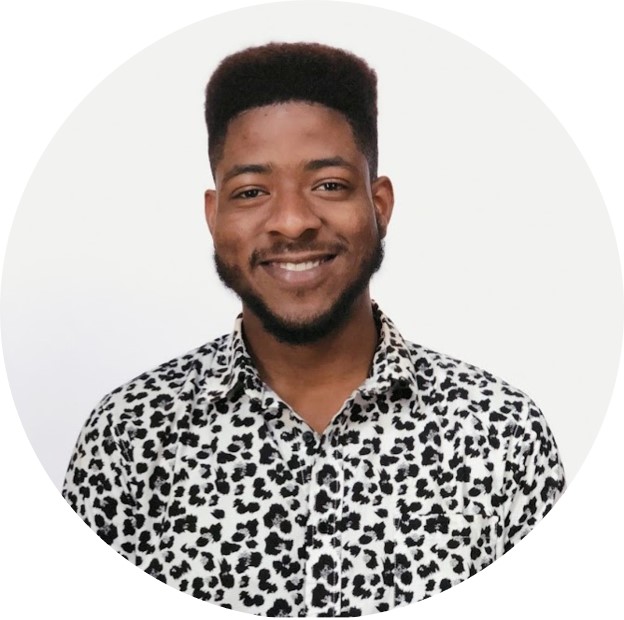 Ken - Software Engineer
"I wasn't sure what I was doing wrong; I was just putting in as many applications as I could. After taking the 3Skills bootcamp, I learned there was a way to optimize my LinkedIn so I made changes to my profile. I was able to land 12 interviews and now I'm working full time!"
Mirani - Property Manager
"Before taking the 3Skills Boot Camp, I was having a very tough time landing interviews, espeially being an international student fresh out of university, it wasn't easy. I felt lost in the process. Not only did the 3Skills team give me great tips on how to find a job but they also honed my interview skills, revamped my resume, taught me negotiation skills and they completely changed my mindset towards my job search which hugely impacted my experience in landing a job. "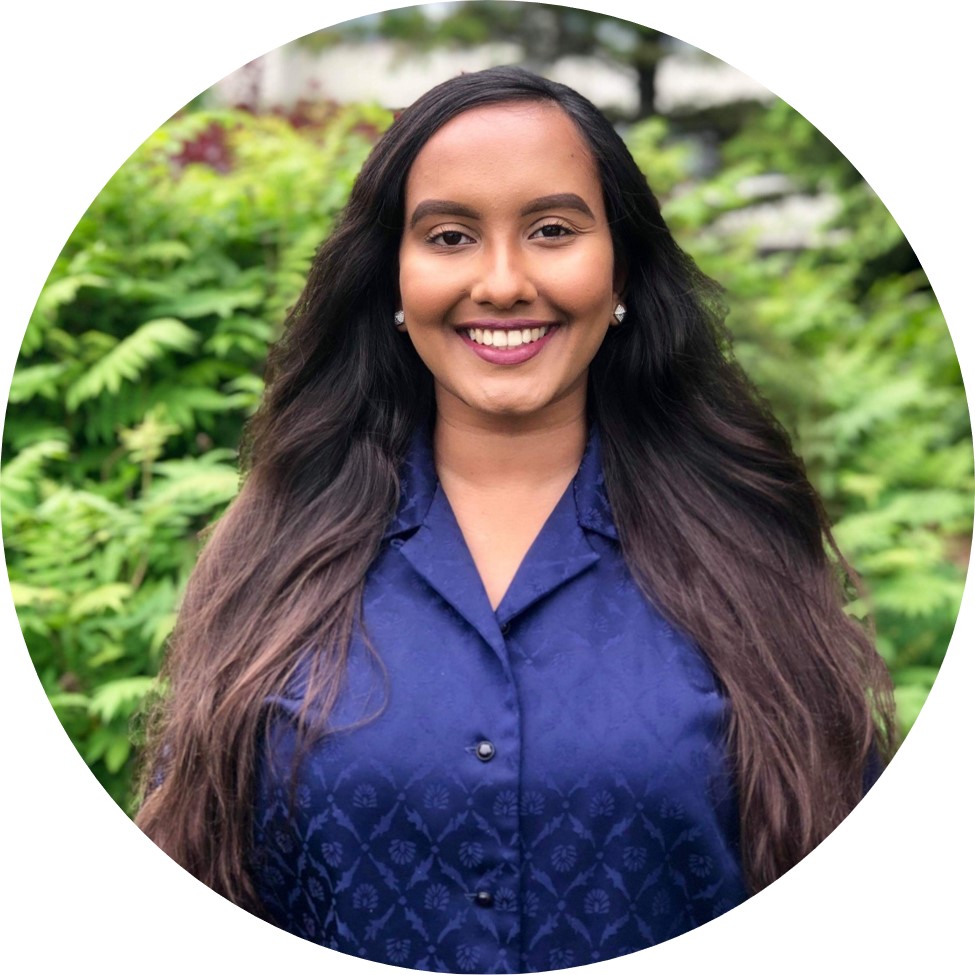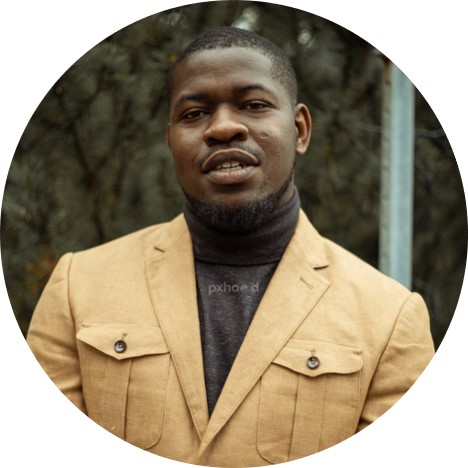 Gabriel - Project Manager
"I was looking for opportunities in Project Management - specifically in marketing - but there were very few. After taking the course, I learned how to search for roles that had different titles but had the same function. Shortly after, the Director of Marketing at a company in Ottawa reached out to me and offered me a Digital Marketing Project manager role! It was exactly what I was looking for and because I learned how to negotiate my salary in the 3Skills course I was able to get $22,00 more than my former role paid."
Companies we've landed interviews at