Job Hunting Essentials
Become the Most Employable Version of Yourself!
It's time to finally start searching for a job or maybe you've been looking for a while now with no luck.
Maybe the frustration is kicking in. You have probably said one of these phrases to yourself recently:
"I have applied to countless jobs and heard nothing back!"
"I have no idea what career to pursue or how to start!"
"Someone helped me with my resume but I'm still unemployed!"
"I have so much to offer but I'm working in a job I hate right now!"
"I deserve to be making more than I'm making right now!"
"I keep getting told that I don't have any real experience!"
"I desperately need a job that qualifies for Permanent Residency!"
Here's the problem: According to Glassdoor, the average corporate job attracts 250 applicants!
So how can you standout from everyone else?
How do you become the kind of candidate that every recruiter wants to interview and hire?
No matter what job you are looking for in 2020 there are 3 Essentials you will need to focus on:
Your Resume & Cover Letters
Your LinkedIn Profile
Your Interview Skills
We built the Job Hunting Essentials course with recruiters from some of Canada's Best Companies to help you become the most employable version of yourself!
We're going to teach you how to build resumes that can't be ignored!
Help you create a LinkedIn Profile that brings recruiters to you!
Teach you how to crush remote and in-person interviews!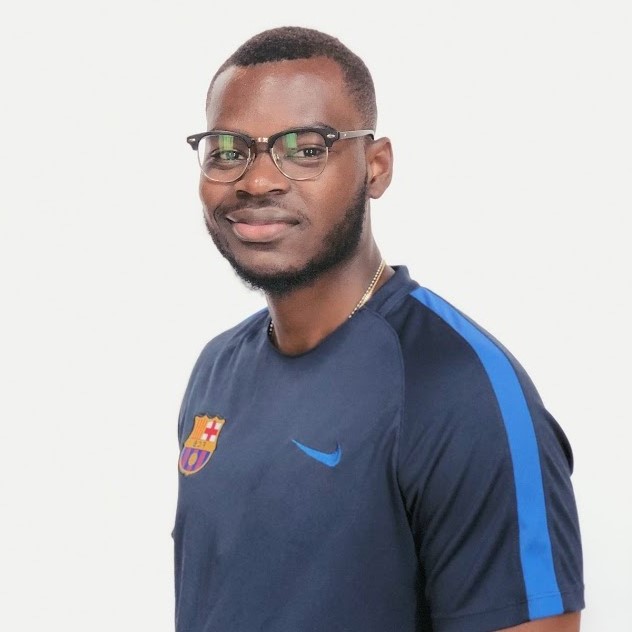 "I got a better paying job as an engineer! The course really helped boost my confidence!"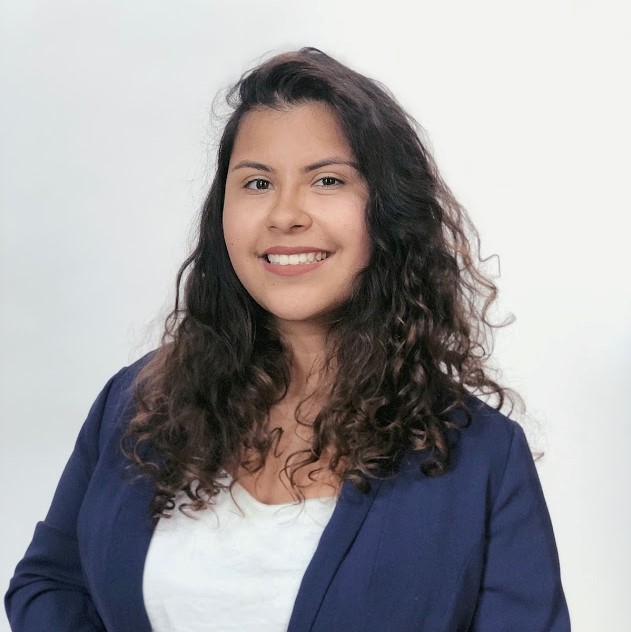 "I was unemployed for months as an international student but after the course I got a job at Siemens!"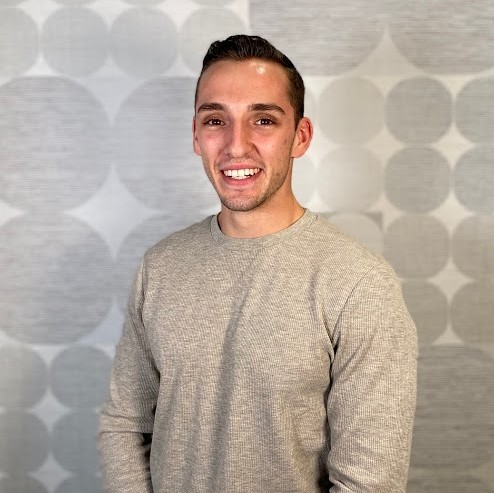 "I got 4 interviews and nailed them all, then received 3 full-time job offers!"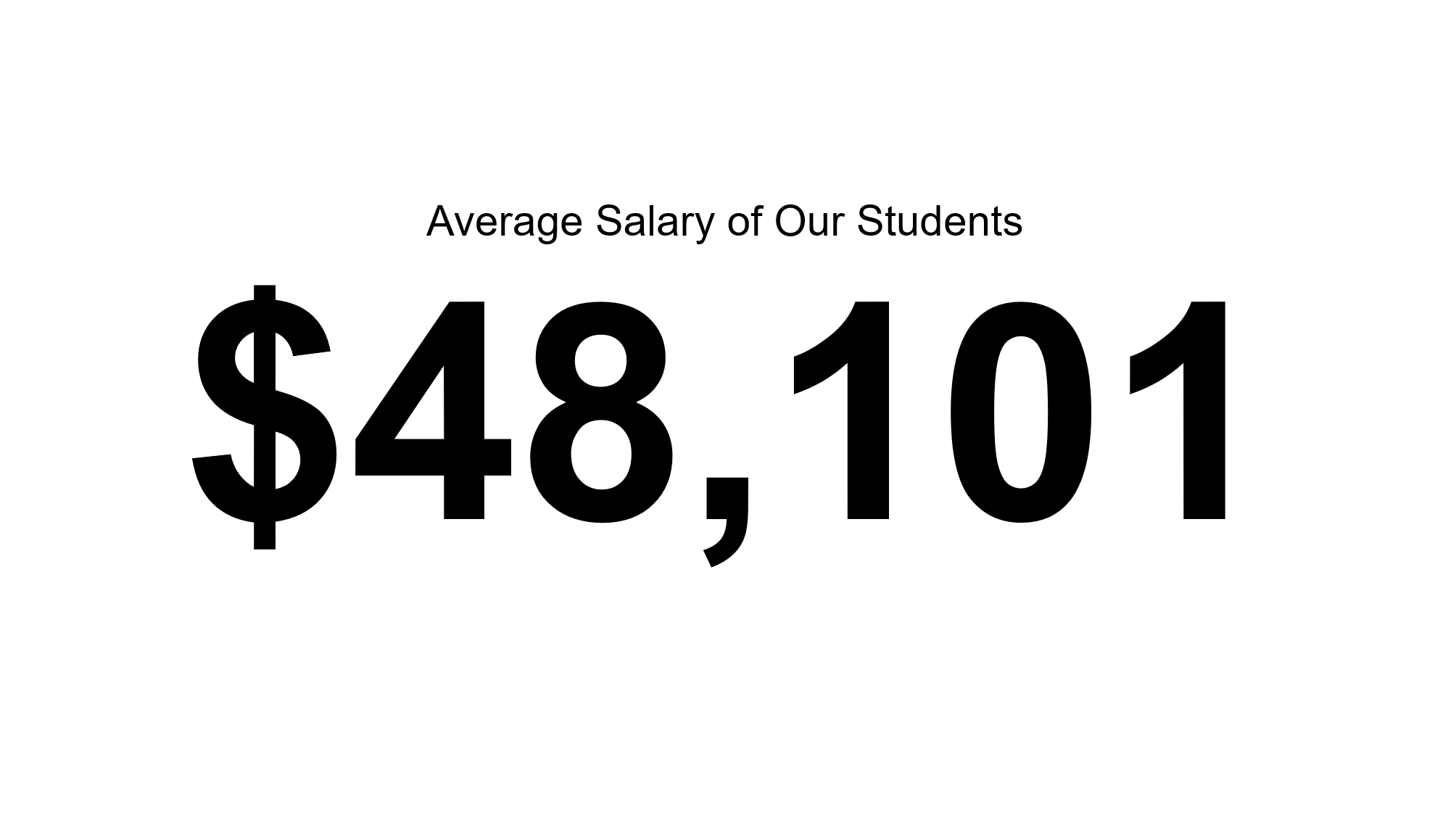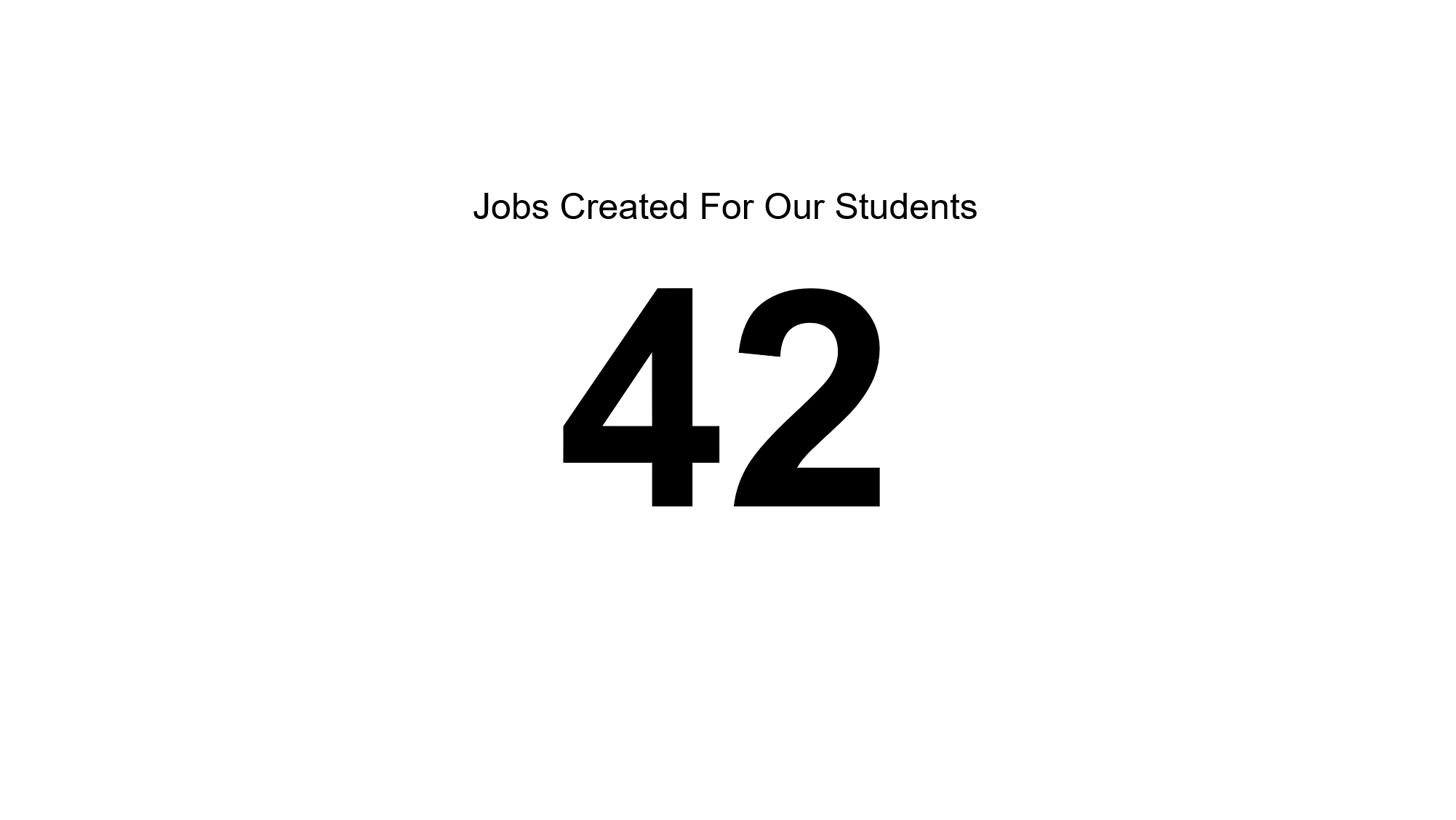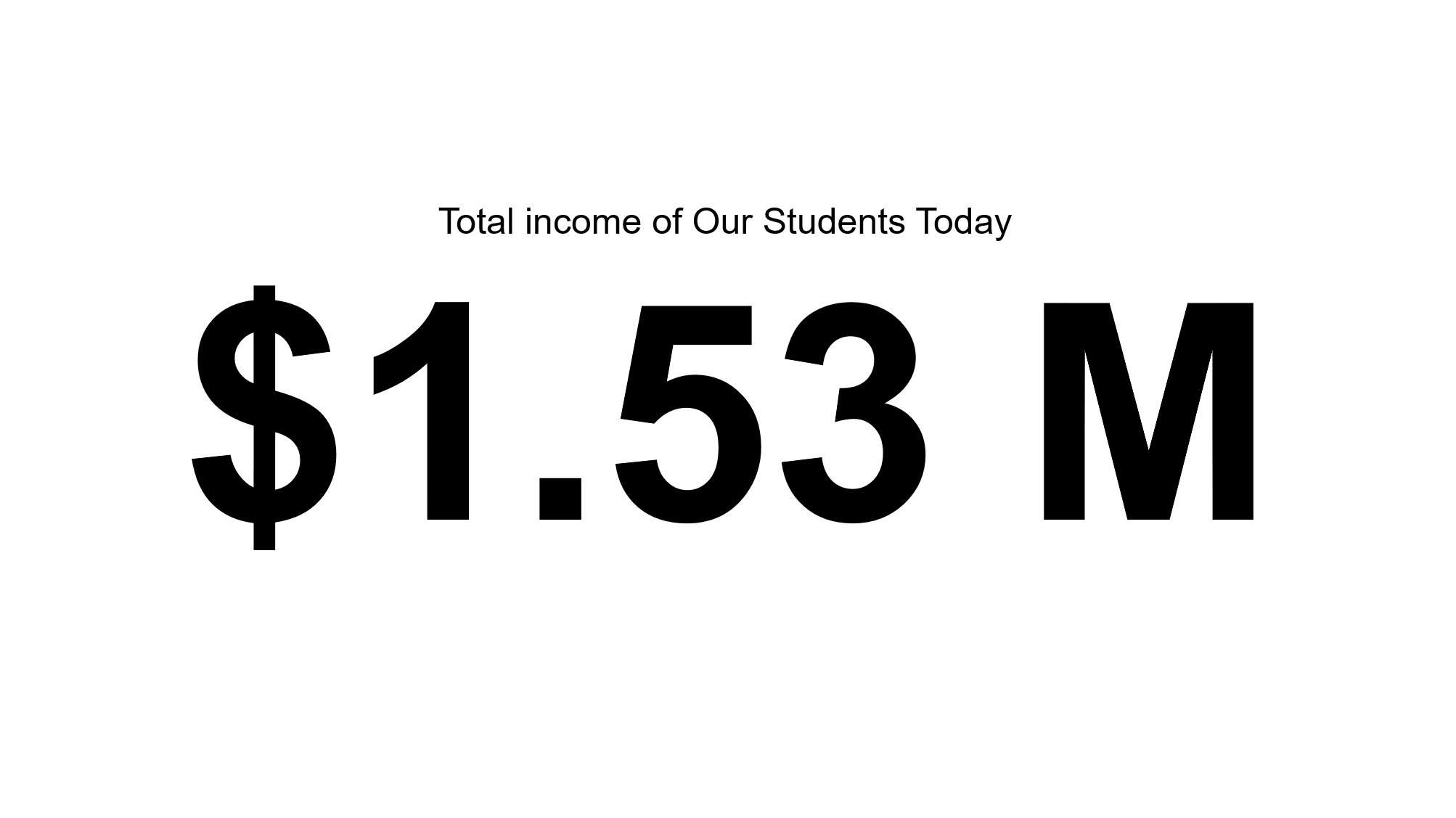 Our Students are STILL Landing Jobs...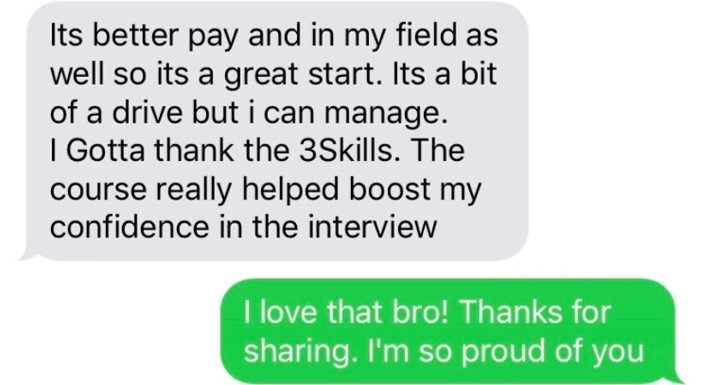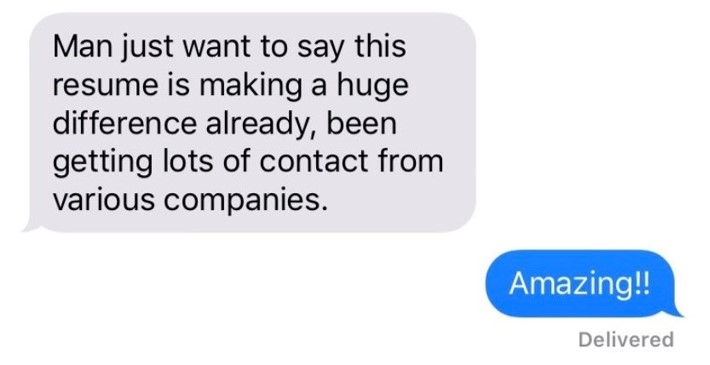 FAQ
What format is the course in and how long does it take?
We release the modules for the course every 3 days to give you an opportunity to apply the content you learn in each section. As soon as you access the online course, you will be able to dive into the resume section and get access to templates and workbooks. 
How long do I have access to the course for?
Forever! Chances are you will continue to work on your resume and have more than 1 job in your life so this material will always be relevant. Lifetime access means you will never lack the information you need to land a great job. 
Does the course content apply to my field? 
We've helped people in all sorts of industries from engineering to marketing to health sciences. We've even helped people who had no idea what they wanted to do with their lives. So the answer is: if you're ever looking for a job, this course will help!
What if I can't afford to take the course?
This course is an investment in your career. Without making you any promises, in 2019 our students that landed full-time jobs were making $47,000 on average after taking a 3Skills course. You decide if it's worth your investment. 
Do I get to be a part of the Slack group once I enroll? 
Of course! That's where you get to ask all your questions, get feedback on your resume and LinkedIn profile and get access to job postings early. You also get to learn about opportunities other past students can refer you for to help you with your job hunting.
Meet Your Instructors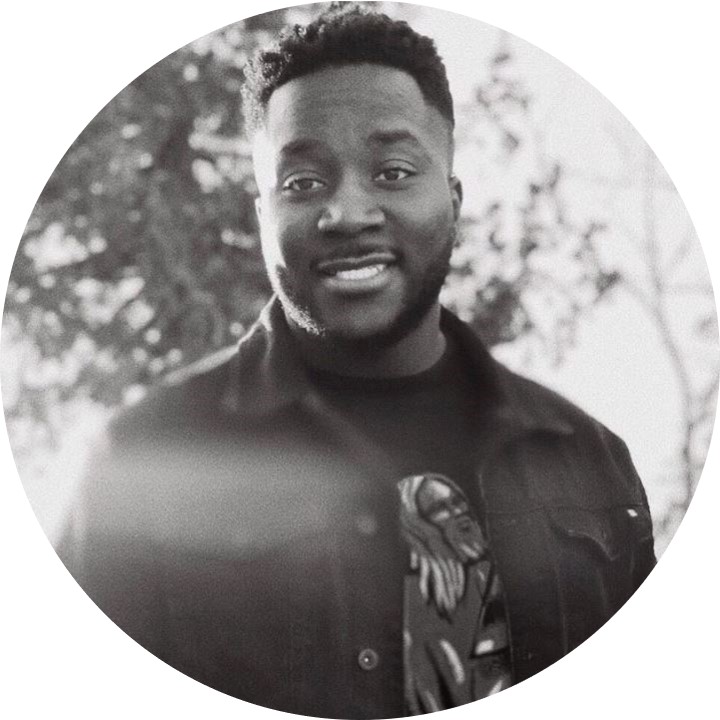 Joshua A.
Software Engineer @ Slack
As someone that struggled to find a job, with no experience, I know all too well how daunting the job search process can seem, without the right information. We started The 3Skills to help bridge this information gap and equip you with the practical skills you need to land interviews and get multiple job offers!
In this course, I will teach you: how to optimize your LinkedIn profile to have recruiters reaching out to you directly.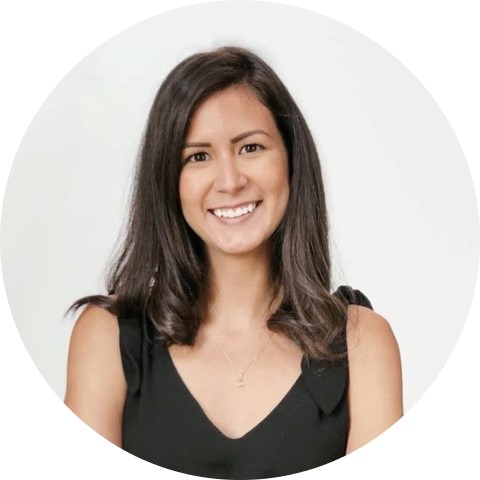 Marianne E.
Recruiter @ Shopify
As an international student and now PR, I understand how hard it is to land a job with limited work experience. Like you, I have faced the challenges that come with leaving your home country and begin job searching without a network and with little guidance.
In this course, I will give you actionable advice for Interview Preparation along with Resume Best Practices.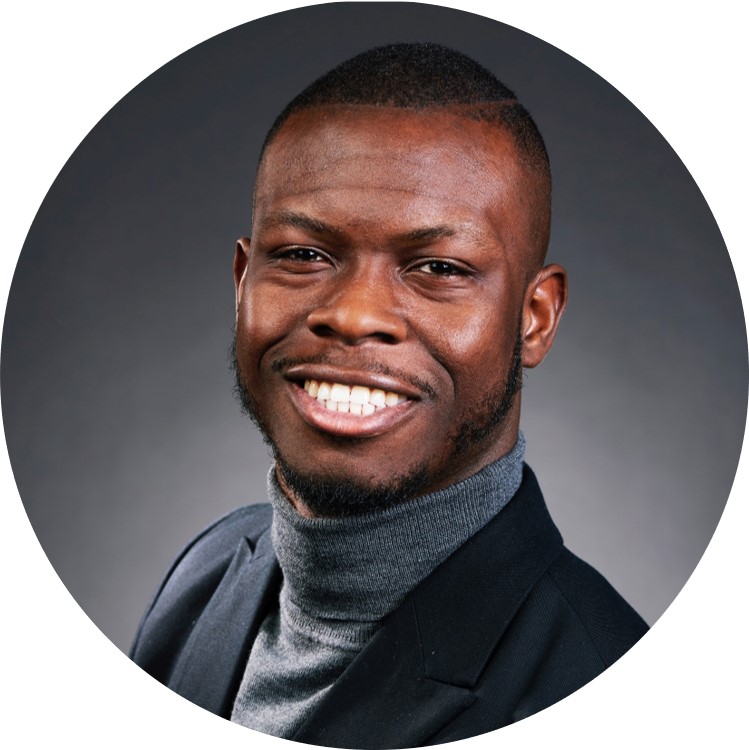 Tobi O.
Merchant Success @ Shopify
Coming here as an international student and knowing my parents had invested all they had into my education gave me the drive I needed to build a great career. I know what it's like to apply for hundreds of jobs and not get a single call back. But now I also know what it takes to win employers over and land your dream job.
In this course, I will be teaching you how to build resumes that are unforgettable.
What You Get With The Course
Access to the 3Skills Private Community
You will be able to get feedback on your resume, have early access to job openings and connect with the instructors.
Lifetime Access to a Great Course
All the modules will be available to you forever! And you will get access to updated modules as they are revamped
Incredible Resources
To guide you as you work on your resume, prepare for interviews, engage recruiters and advance in your career.
Group Coaching Sessions
So you can ask questions and get insights specific to your industry.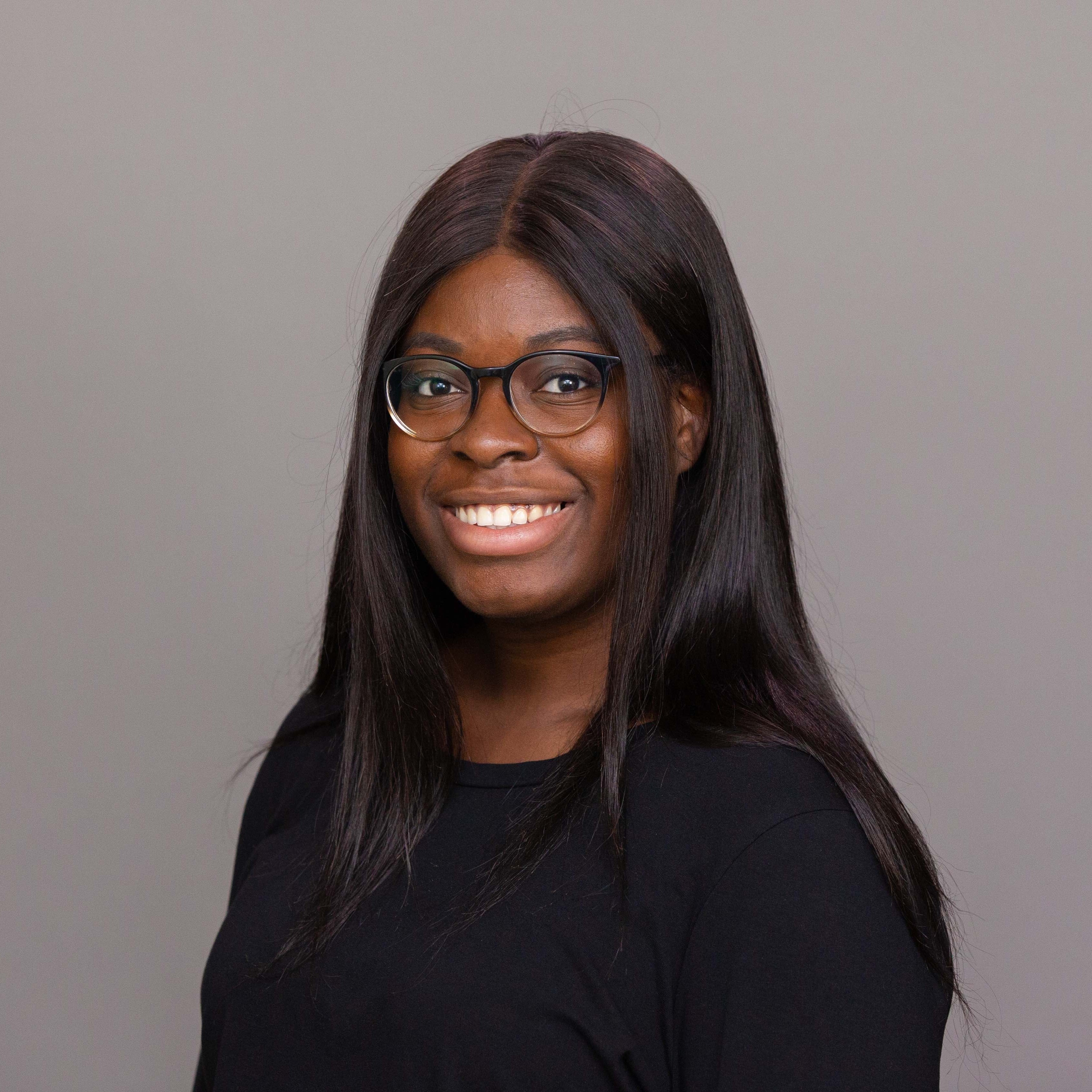 "I was able to land a job that qualifies for PR with absolutely no experience!"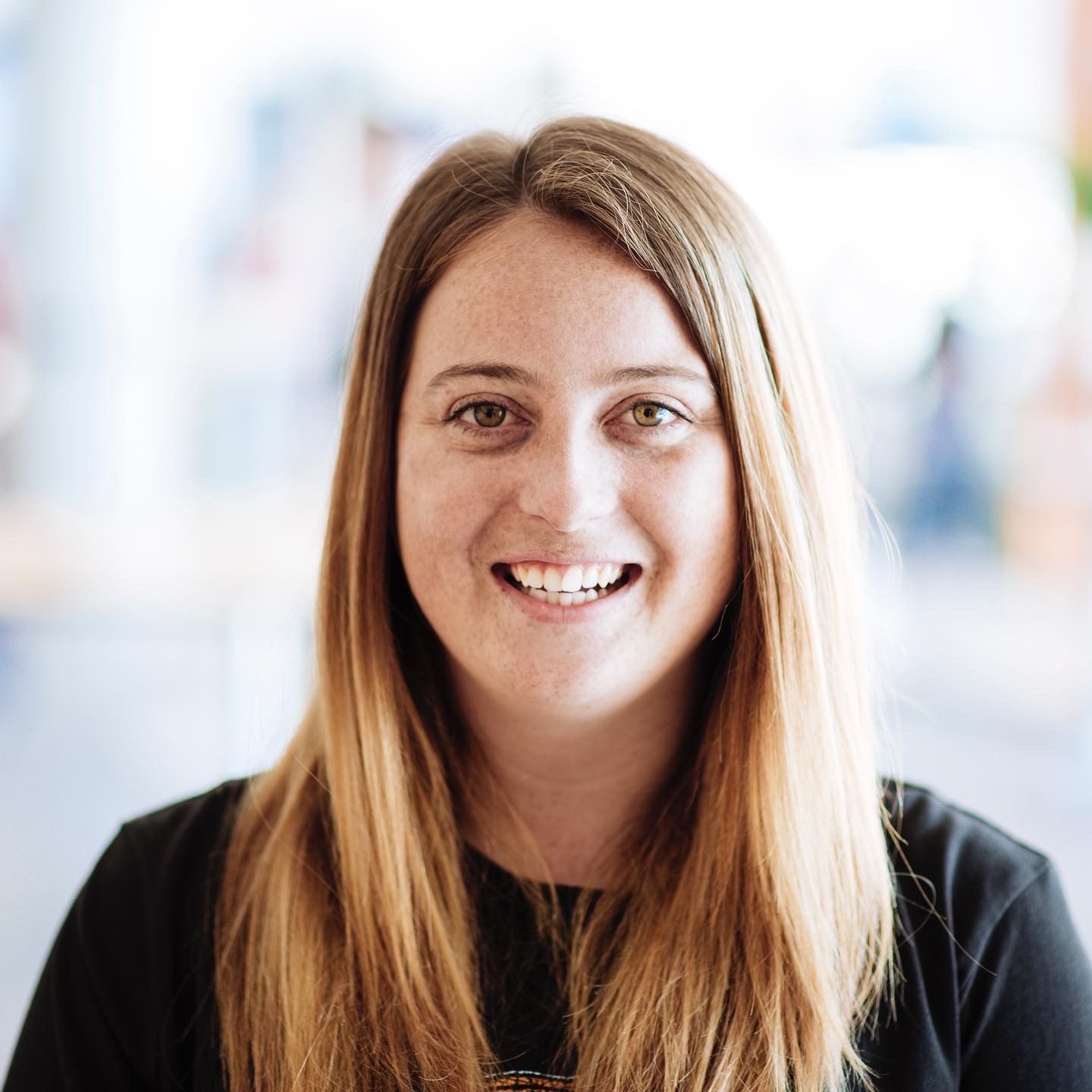 "I didn't have the best resume but once I created my new one with 3Skills, I landed a job in 3 weeks!"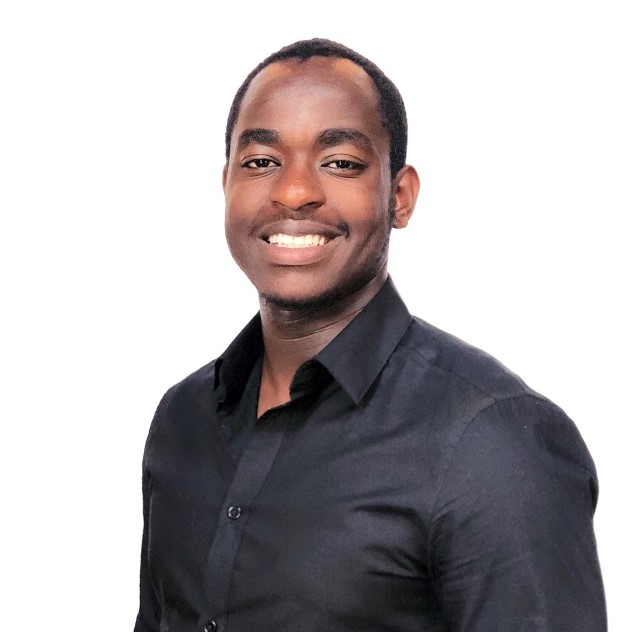 "I couldn't believe it! I got a full-time job in banking making more than I thought I could make!"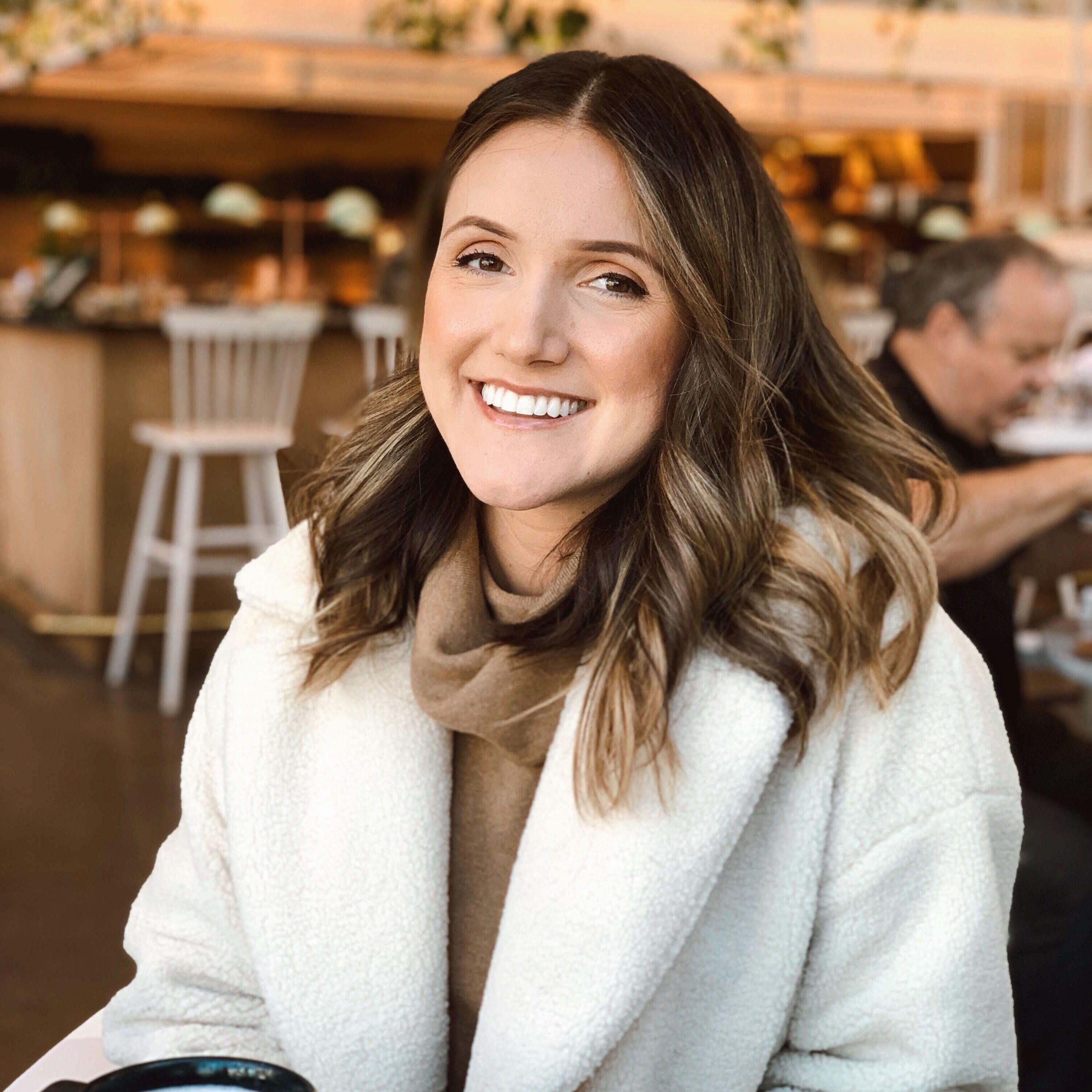 Anisa S.
3Skills Co-Founder
If you are still hesitating to take this course, let me share my story with you.
I went from being an elementary school teacher to becoming Marketing & Communications director.
I know all about the feeling of frustration and confusion that comes with changing careers and I am committed to helping you stand out in your job searching journey, no matter your professional or educational background!
We created 3Skills to help you figure out the best way to communicate your true value to employers. Years from now you will thank yourself for making this investment in YOU!